The Sucklebuckle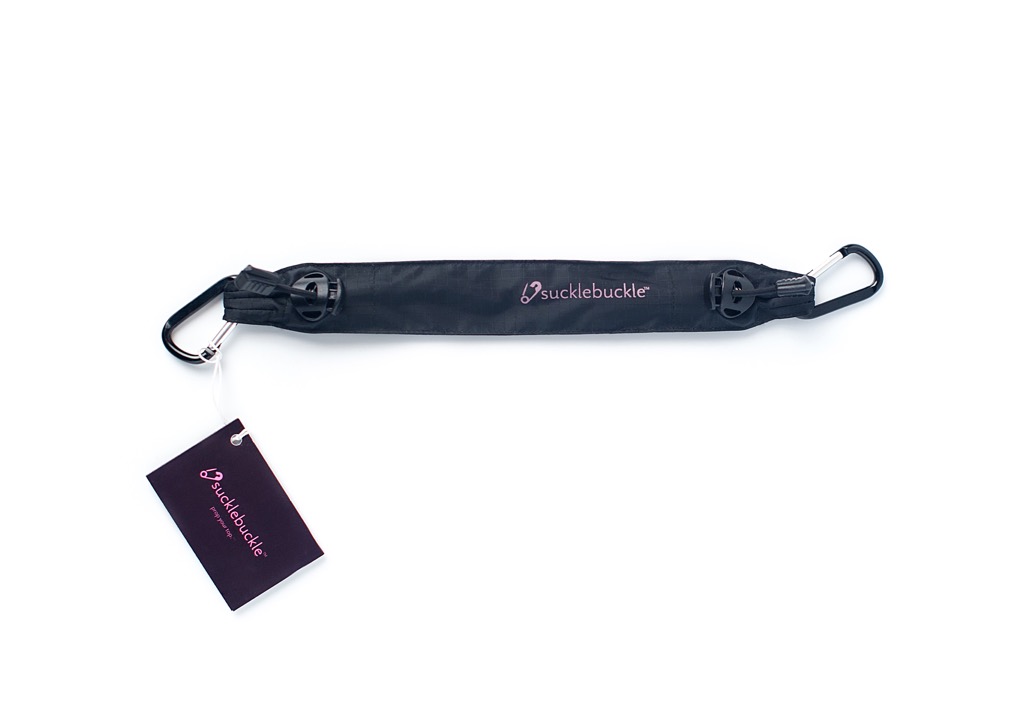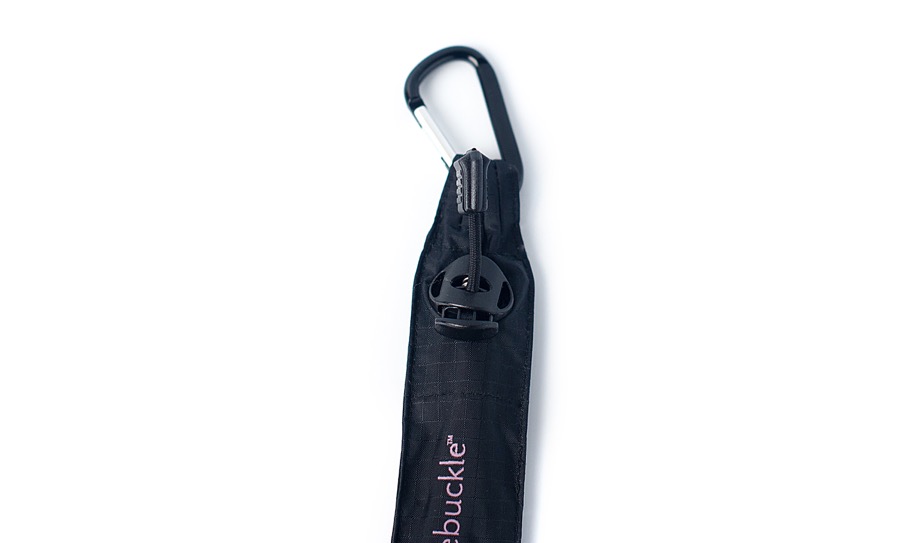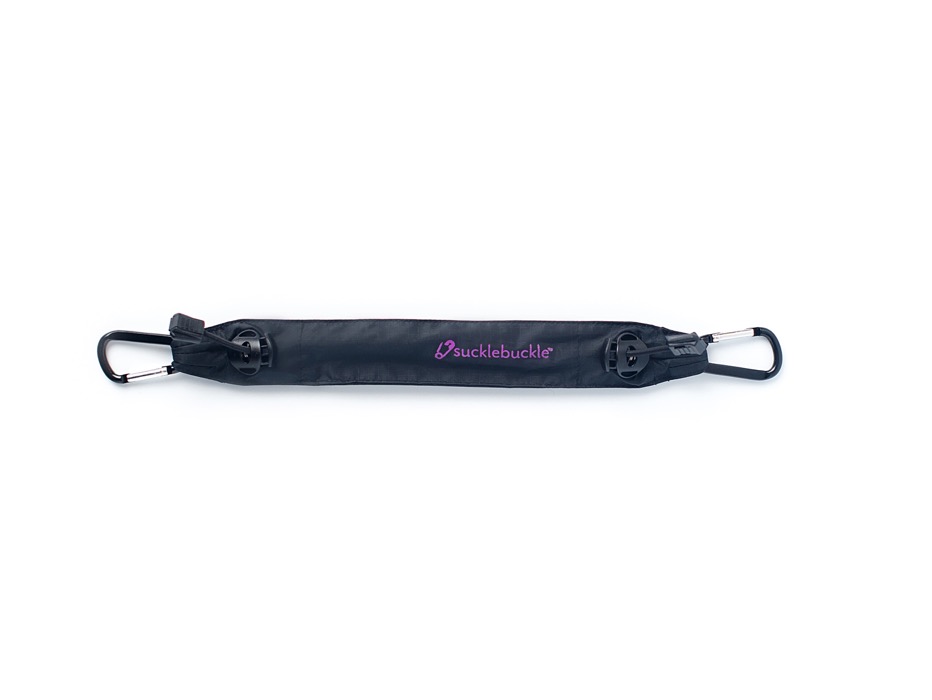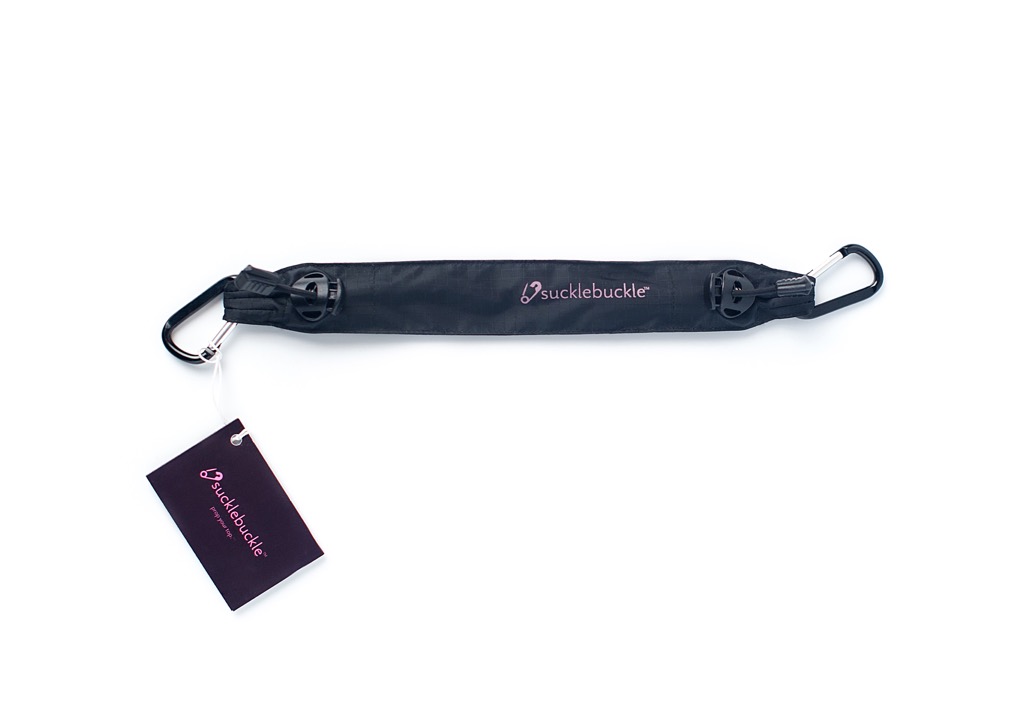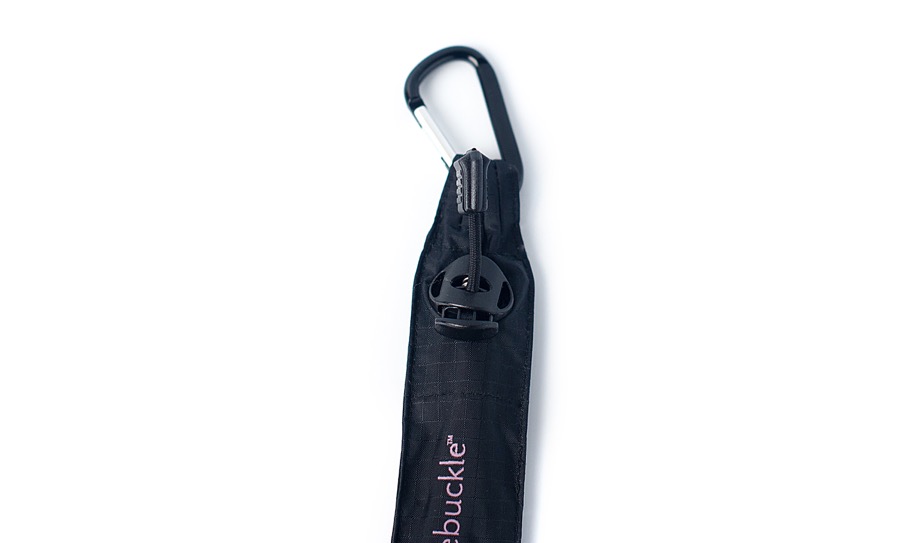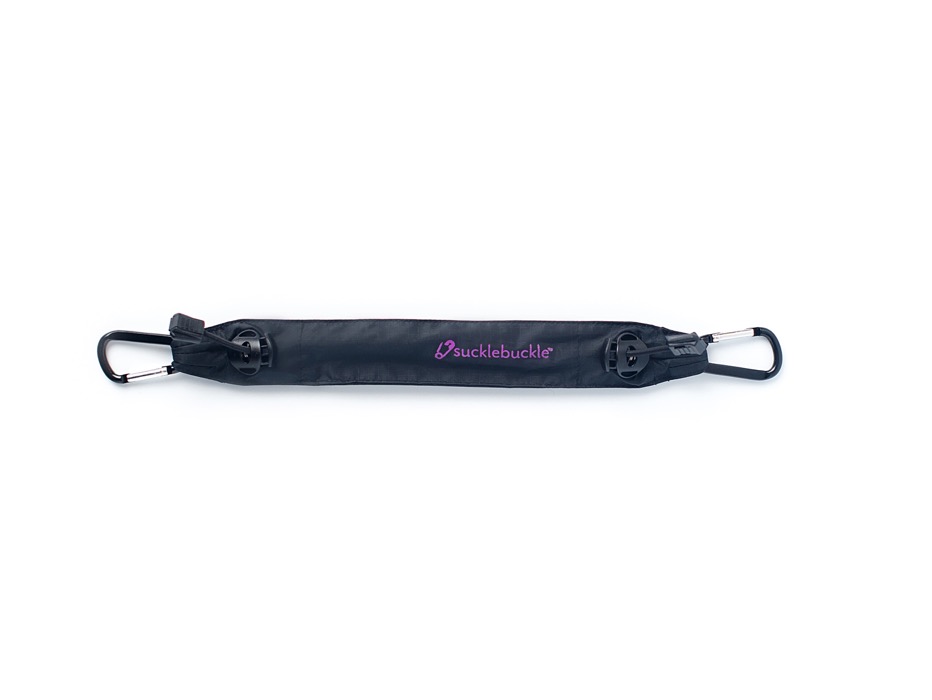 sold out
The Sucklebuckle
The Sucklebuckle is a nursing device that props your top so you don't have to.
Allows a nursing mother to more easily nurse while wearing a non-nursing top
Designed with an easy-to-use hook and adjustment system to encourage use with one hand
Adjustment capabilities allow a secure hold on tops of various weight and thickness
Frees a hand (...or a chin) that would otherwise be holding up a top
The Sucklebuckle® is not a toy and should not be used by children. Do not leave children unattended in the presence of the Sucklebuckle. The Sucklebuckle, and its various parts and packaging, present a risk of choking, strangulation, and other serious injuries to infants and young children.